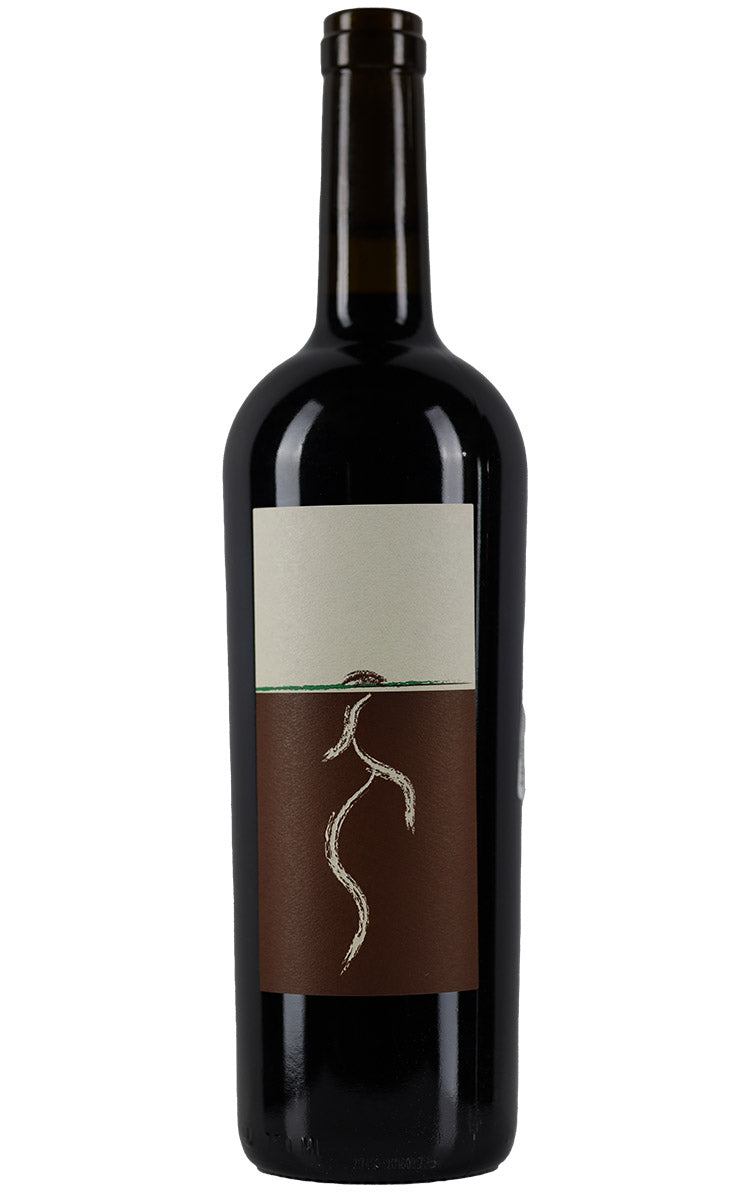 2015 Lail Vineyards Mole Hill Cabernet Sauvignon Napa Valley 750ml
Description:
From winemaker Philippe Melka "Vintage 2015 was a study in contrasts in Napa  Valley: very small yields of very high quality wines. A tantalizing nose of blue and black fruits leads to a velvety texture replete with sweet tannins, beautiful texture and layers, and a long lingering finish. It has those signature Howell Mountain black fruit aromas and flavors: wild blackberry, boysenberry, loganberry and black raspberry, framed by classic briar and spice notes supported by fine tannins and taut acidity. This is a wonderful Mole Hill bottling."
From Lail Vineyards "Mole Hill is the crown jewel of Lail Vineyards. It is an ultra-luxury wine bordering on decadent with its showcase of Howell Mountain seductive aromatics, velvety palate of fascinating complexity and a lingering finish which remains when you set down your glass. Production is small and demand is big. Produced only from the best growing seasons, this serious wine also has a sense of humor. Each year the path of the mole changes on the label designating a new vintage for your collection."