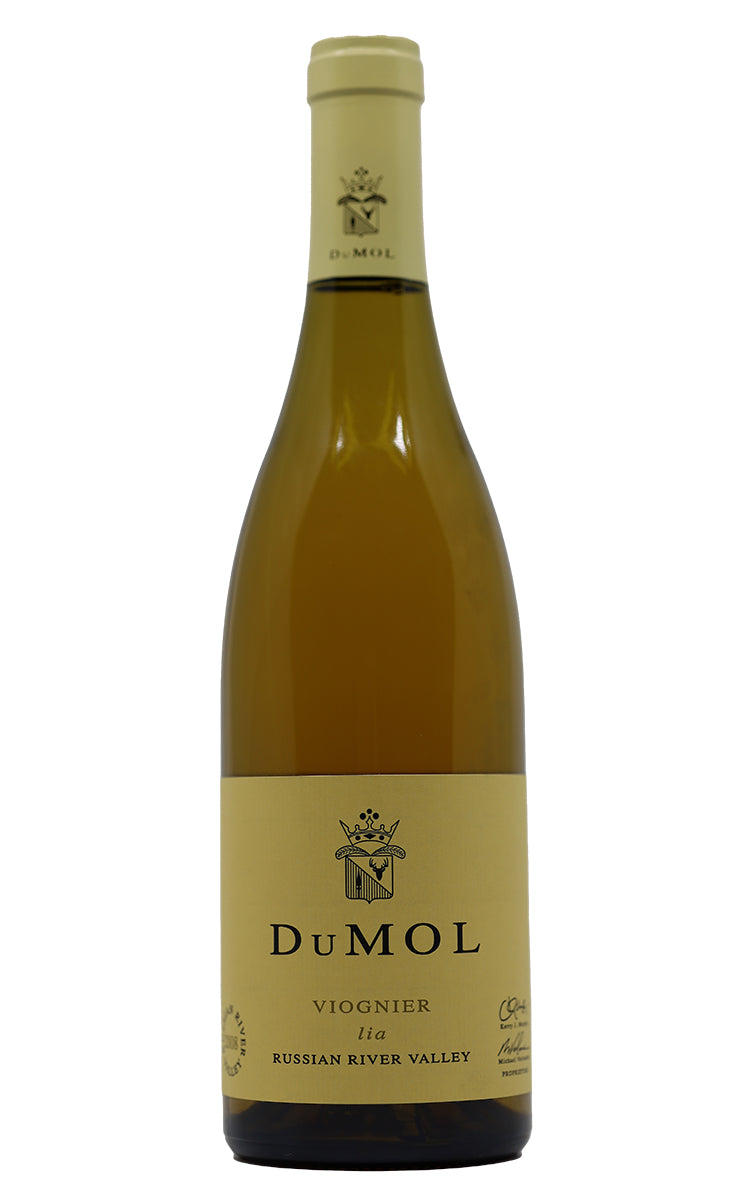 2008 DuMOL Lia Russian River Viognier 750ml
Description:
Produced in Sonoma's Russian River Valley, this Viognier
 received added depth and richness from the intense heat waves that struck the region in September 2008
. These conditions increased the wine's acid level, which perfectly complements its rich, ripe flavors. Aromas of wildflowers and acacia greet the nose, while the palate is treated to a taste of succulent apricot and honeydew.