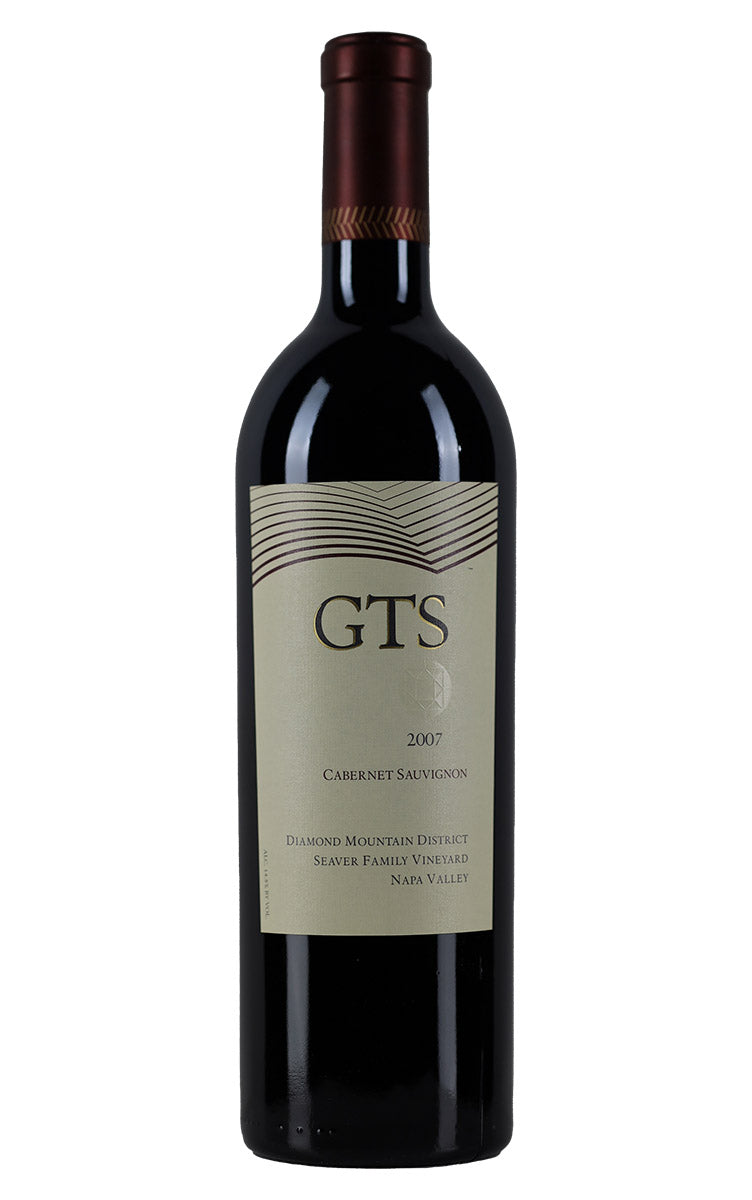 2007 Seaver Vineyards GTS Cabernet Sauvignon Diamond Mountain District Napa Valley 750ml
Description:
From Seaver "This is the most black fruited of the GTS wines to date with a purer fruit core and less soil driven elements than in years past. We've seen this from a lot of young vineyards as they move toward maturity. As the vines achieve more balance it becomes easier to tease more fruit out of each vintage. There are still some varietally true notes of creosote, graphite, and tobacco leaf on the palate but they linger in the background to balance the fruit. A hallmark of most great vintages, this wine will drink well now, at middle age and into its twilight."
Seaver Vineyards produces Cabernet Sauvignon in limited production of 400 – 600 cases per year. Seaver wines are made from four different Cabernet Sauvignon clones grown on a 3.5 acre vineyard on the south facing slope of Diamond Mountain. It is owned by New York Mets Hall of Fame pitcher Tom Seaver and the wine is made by famed winemaker Thomas Rivers Brown.