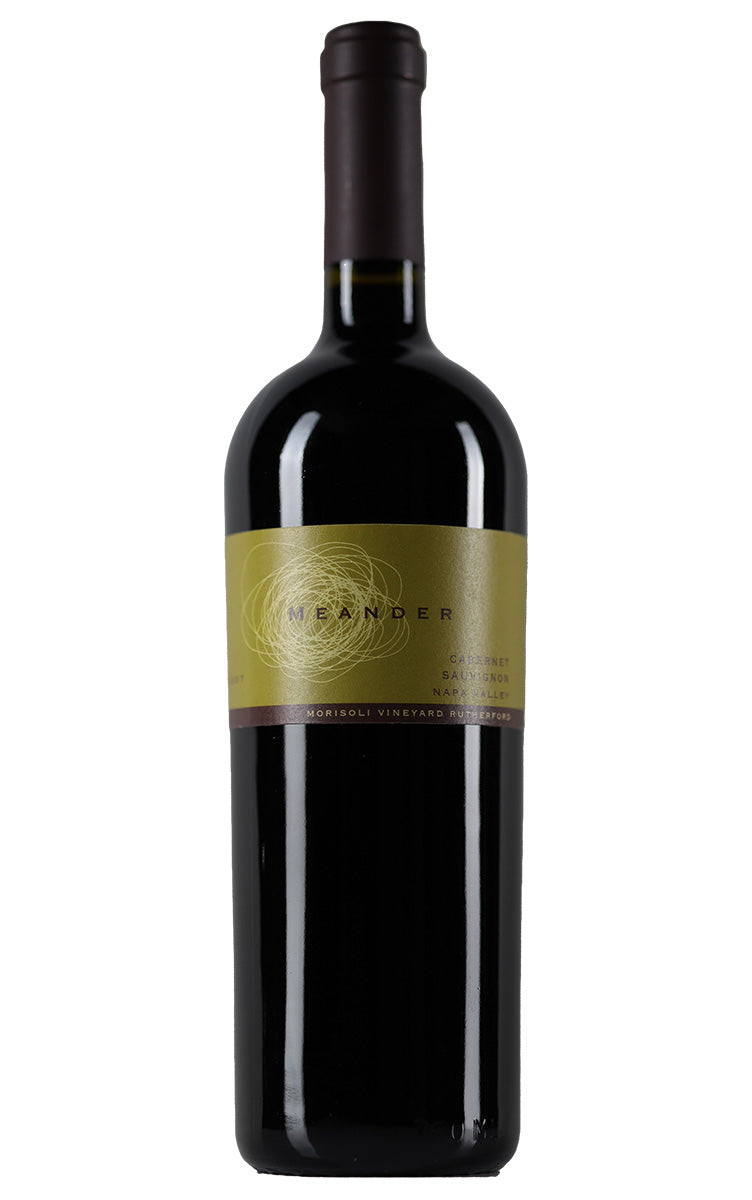 2007 Meander Morisoli Vineyard Rutherford Napa Valley Cabernet Sauvignon 750ml
Description:
94 Points Wine Enthusiast!
From a vineyard in the western Rutherford benchlands adjacent to Francis Ford Coppola's Rubicon Estate, Meander is made by Amy Aiken. It's a sumptuous 2007, dominated by the cracked coffee bean flavors of oak and the impact of its tannic extract. But the texture, richness and glimmer of juicy red fruit in the finish predict what this wine will become with five or six years in the cellar.