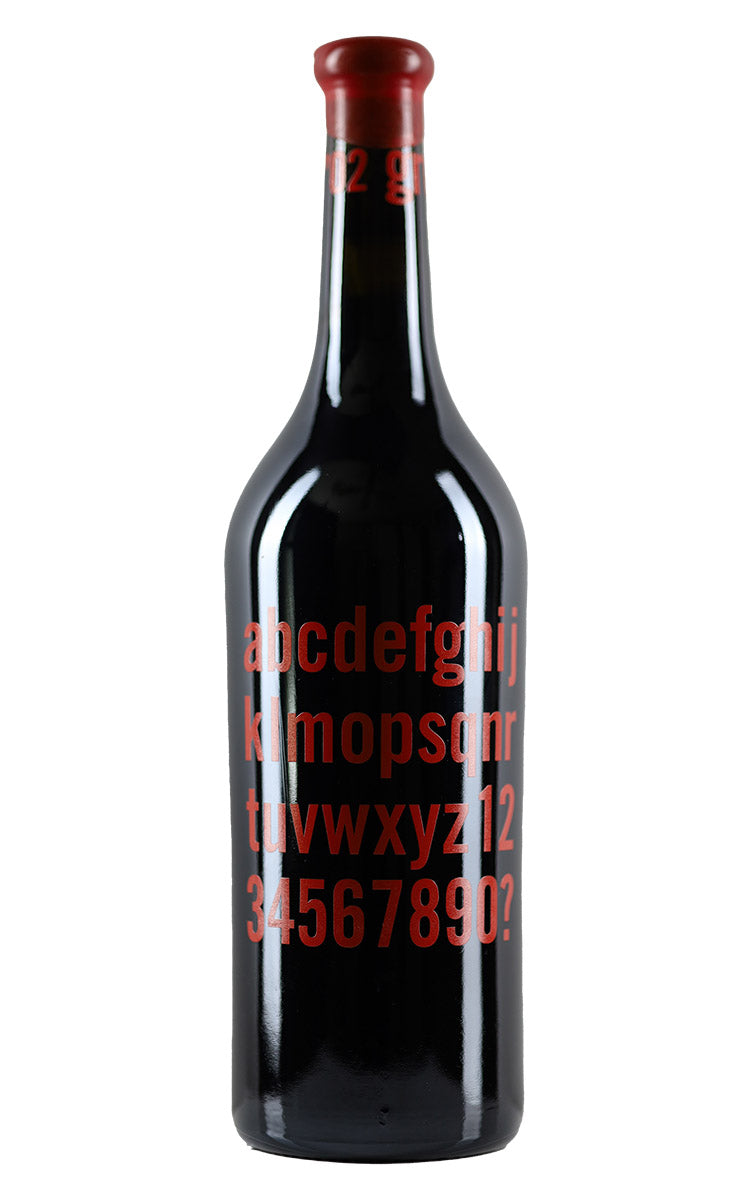 2002 Sine Qua Non More Than A Number Grenache California 750ml
Description:
A very rare Sine Qua Non Grenache that is featured on the front of the 2015 Art Of Sine Qua Book published by Elaine and Manfred Krankl. The bottle is very sleek without a traditional label, but the letters and numbers printed on the front, with "sqn" after the "p".
96 Points from Parker
"The finest Grenache based wine I have tasted from California is Manfred Krankl's 2000 Incognito, but his 2002 More Than A Number (80% Grenache and 20% Syrah) is nearly as good. The bulk of the grapes come from the Alban Vineyard along with significant quantities from Stolpman and Shadow Canyon vineyards. The wine spent 19 months in wood prior to being bottled with neither fining nor filtration. There are only a measly 110 cases of this nectar. Its dense purple color is accompanied by a spectacular bouquet of licorice, kirsch liqueur, black currants, earth, and notions of smoky toast in the background. A stunning wine of great intensity, multiple flavor dimensions, and a long finish, it will hit its prime in 2-3 years, and should age well for a decade or more."