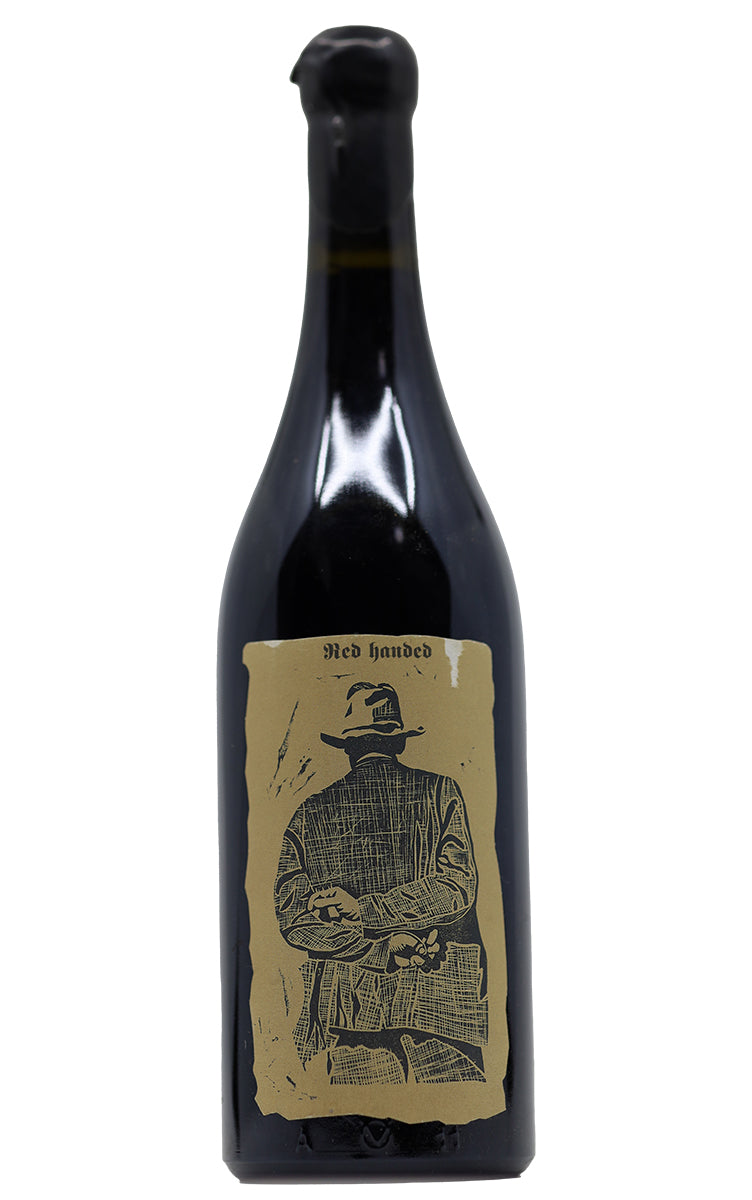 1995 Sine Qua Non Red Handed Syrah/Grenache 750ml
Description:
One of the first of Manfred Krankl's cult red wines - this is fully mature and very rare. A beautiful wine!
From the release letter from Manfred Krankl "Red Handed is inspired by the fact that it is a blend, something we "concocted" if you will, and we hope we'll be caught "Red Handed", a blend of 43% Grenache, 40% Syrah and 17% Mourvedre."