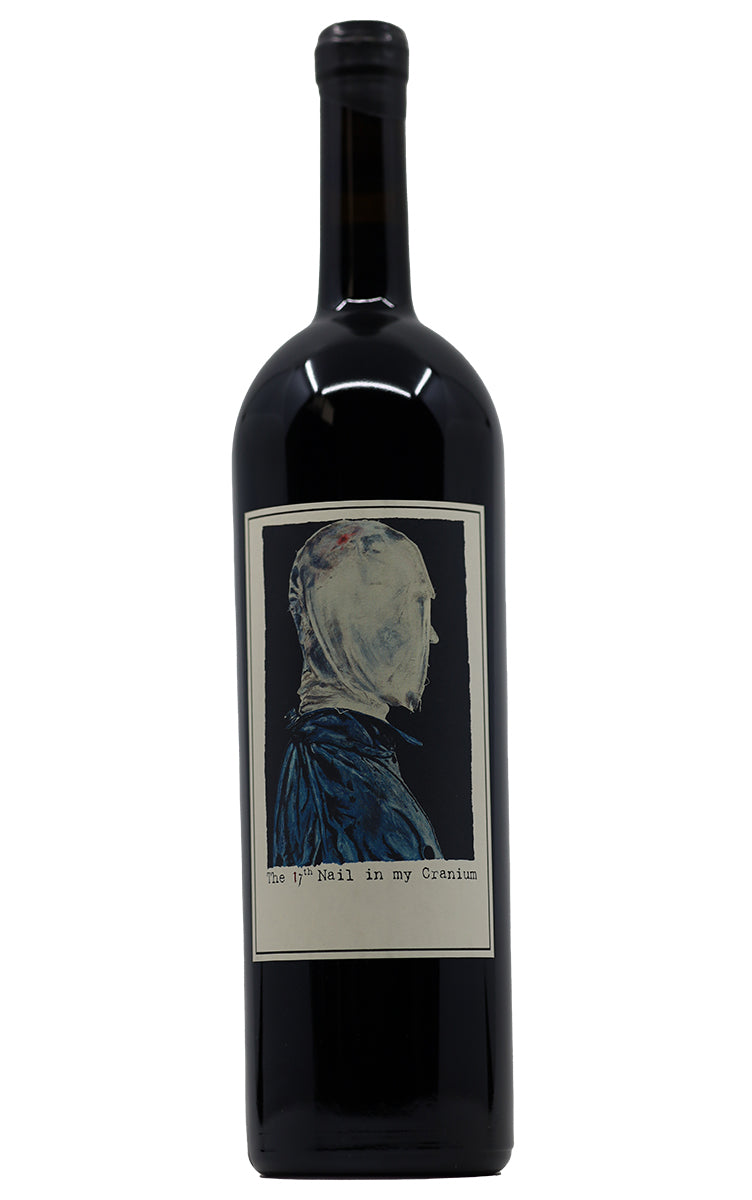 2005 Sine Qua Non 17th Nail in My Cranium Syrah Central Coast California USA 1500ml
Description:
RP100. Arguably the greatest of Manfred Krankl's many masterpieces, in extremely rare magnum format!
The 2005 Syrah The 17th Nail In My Cranium, a blend of 96.5% Syrah and 3.5% Viognier which is aged 38 months prior to bottling. (I always wonder what Marcel Guigal would think of a wine like this which seems to tip its hat in the direction of Cote Rotie and then goes into high gear and clearly says, "I'm just something very different, but thanks for even thinking of that appellation while smelling and tasting me.") Black as a moonless night, the 2005 17th Nail reveals a stunning nose of spring flowers intermixed with creme de cassis, blackberries, charcoal, graphite, and hints of lard and barbecue spices. Dense, with an endless (and I mean endless) finish, remarkable purity, and layer upon layer of flavor, but no sense of heaviness or flabbiness, this prodigious Syrah should evolve for 15 or more years.