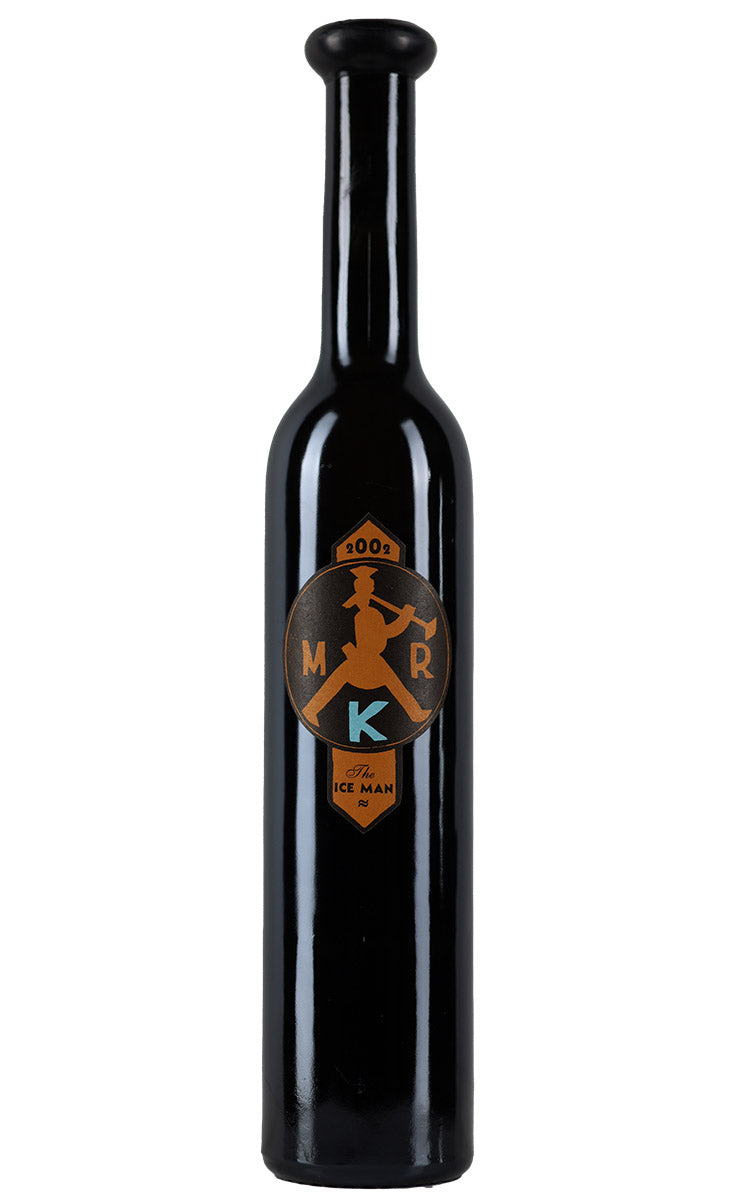 2002 Sine Qua Non Mr K The Ice Man Gewurtztraminer 375ml
Description:
96 Points Robert Parker!
"The 2002 Mr. K The Iceman (made from Gewurztraminer from the Babcock Vineyard) tastes like a wonderfully rich yet crisp beerenauslese with a sweet, honeyed personality, tremendous richness, great delineation, and an amazing finish. These wines look like motor oil, but they possess superb underlying acidity, freshness, and purity. The residual sugar is 272 grams per liter, and the finished alcohol is 12%, all with 7.6 grams per liter of acidity!" Robert Parker's Wine Advocate
Made from frozen grapes from the Bien Nacido Vineyard...(Manfred) Krankl avoids botrytis for his ice wines because he believes that true ice wine should show 'the marrow of the fruit' and that botrytis overrides the variety.